About Us

Founded in 1989 under the name of Super Safe Security Services, We provided firms with our security services and gradually with more experience and with a view of betterment and widening our operations,
We renamed our company as Discreet (India) Management Services Pvt. Ltd
We operate across the country with our central command in the State of Delhi and Branch offices situated in multiple locations viz. Gurgaon, Bangalore, Hyderabad, Mumbai and Sonipat. Our new branches are soon going to be introduced in the cities of Bhubaneswar, Kolkata, Pune, Indore & Ahmedabad.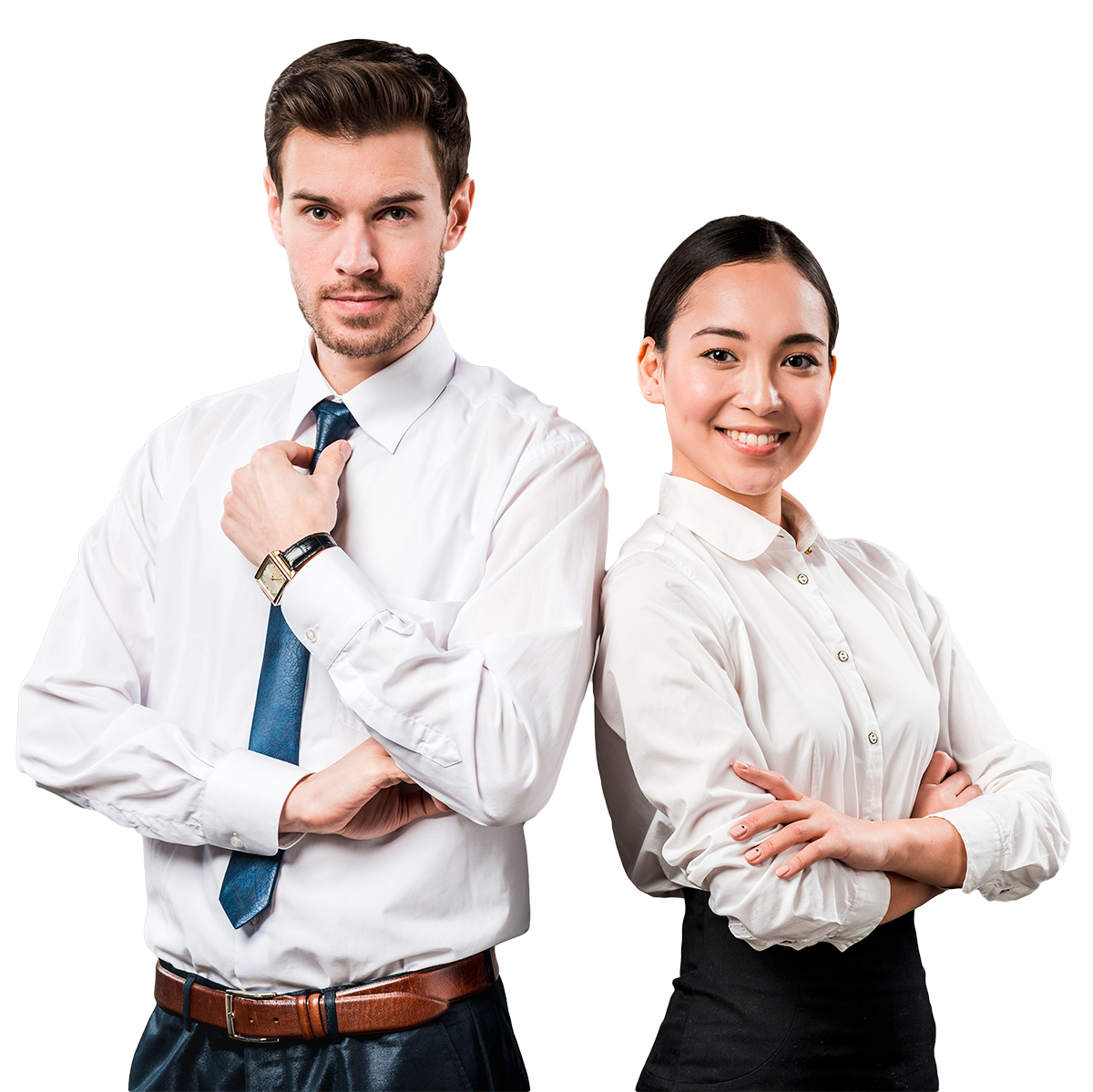 Our motto is to provide "Customer Satisfaction through Total Personnel management Solutions" and providing the finest services to our customers.

We are one of the India's leading staffing companies providing a range of manpower solution to all over India.

With an experience of more than two decades, we have been providing different firms with the finest of services.

Our Clients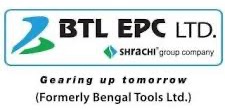 What Our Customers Say

We are pleased with the service provided by Discreet India Management Services. The support staff are professional and awesome.
Mr. Manish kalsi
We have been using the services of Discreet India for the last 4 years. We are very satisfied with their level of work and services. They always approach and addresses any security matters with utmost importance.
Mr. Rahul Bhagat
Just love using the Outsourcing Services provided by Discreet India. They have always provided us a greater peace of mind with top class Outsourcing Services.
Mr. Abhishek Sahu