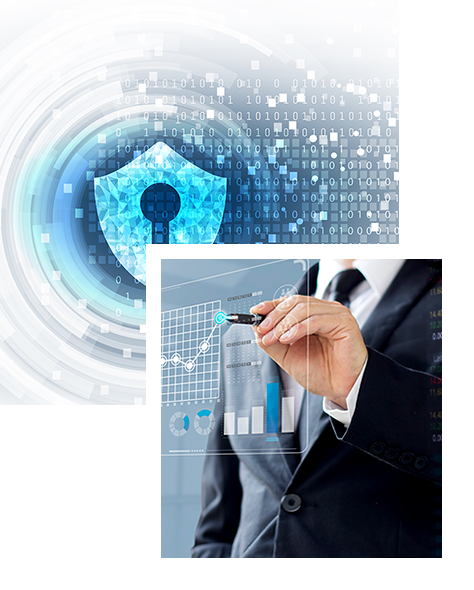 About Us

Founded in 1989 under the name of Super Safe Security Services, We provided firms with our security services and gradually with more experience and with a view of betterment and widening our operations,
We renamed our company as Discreet (India) Management Services Pvt. Ltd
We operate across the country with our central command in the State of Delhi and Branch offices situated in multiple locations viz. Gurgaon, Bangalore, Hyderabad, Mumbai and Sonipat. Our new branches are soon going to be introduced in the cities of Bhubaneswar, Kolkata, Sonewal, and Ooty.
Discreet India is one of the leading outsourcing companies in the country and provides a vast range of manpower solutions and Payroll outsourcing solutions in the field of security service, Industrial facility services, and Housekeeping services.
Why Us

There is a huge diversity of staff that works behind a successful organisation. And when it comes to success of a firm; efficiency, perseverance, and diligence are the qualities that is looked for in the employees.
We at Discreet India provide you with an efficient, trained and verified manpower outsourcing and payroll outsourcing solution as per your requirement.
We give you a better way to manage important, non-core business processes including Manpower Outsourcing, Finance & Accounts, payroll management, Data processing & Record keeping.
We are one of the India's leading staffing companies providing a range manpower solution to over 100 clients. With an experience of more than two decades, we have been providing different firms with the finest of employees over multiple locations across the country.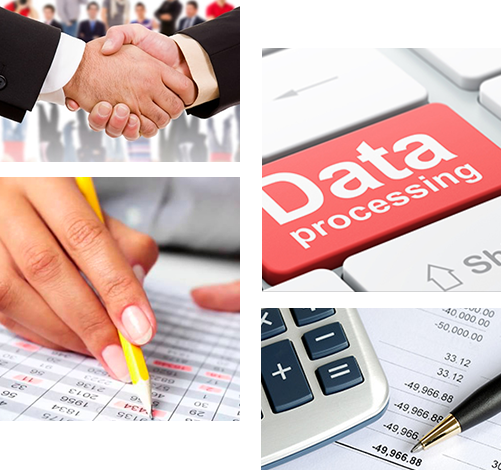 Our motto is to provide "Customer Satisfaction through Total Personnel management Solutions" and by providing the finest services to our customers, achieve excellence and prominence in the market through their satisfaction.